About Us
As a Global Logistics Park, Tradepoint Atlantic is Connecting the World
A History Forged In Steel
After 125 years as a symbol American industrial might, Sparrows Point, once the world's largest iron producer and steel making facility ceased operations in June 2012. In 2014, under new ownership and what is today known as Tradepoint Atlantic, a fresh vision for the 3,100 acre industrial site was inspired.
In a place that once embodied the power of American industry, we are embarking on a new era ushering in a modern industrial revival that will transform a former steel mill into one of the largest most strategically significant intermodal global logistics hubs in the country.
Looking Towards The Future: A Modern Industrial Revival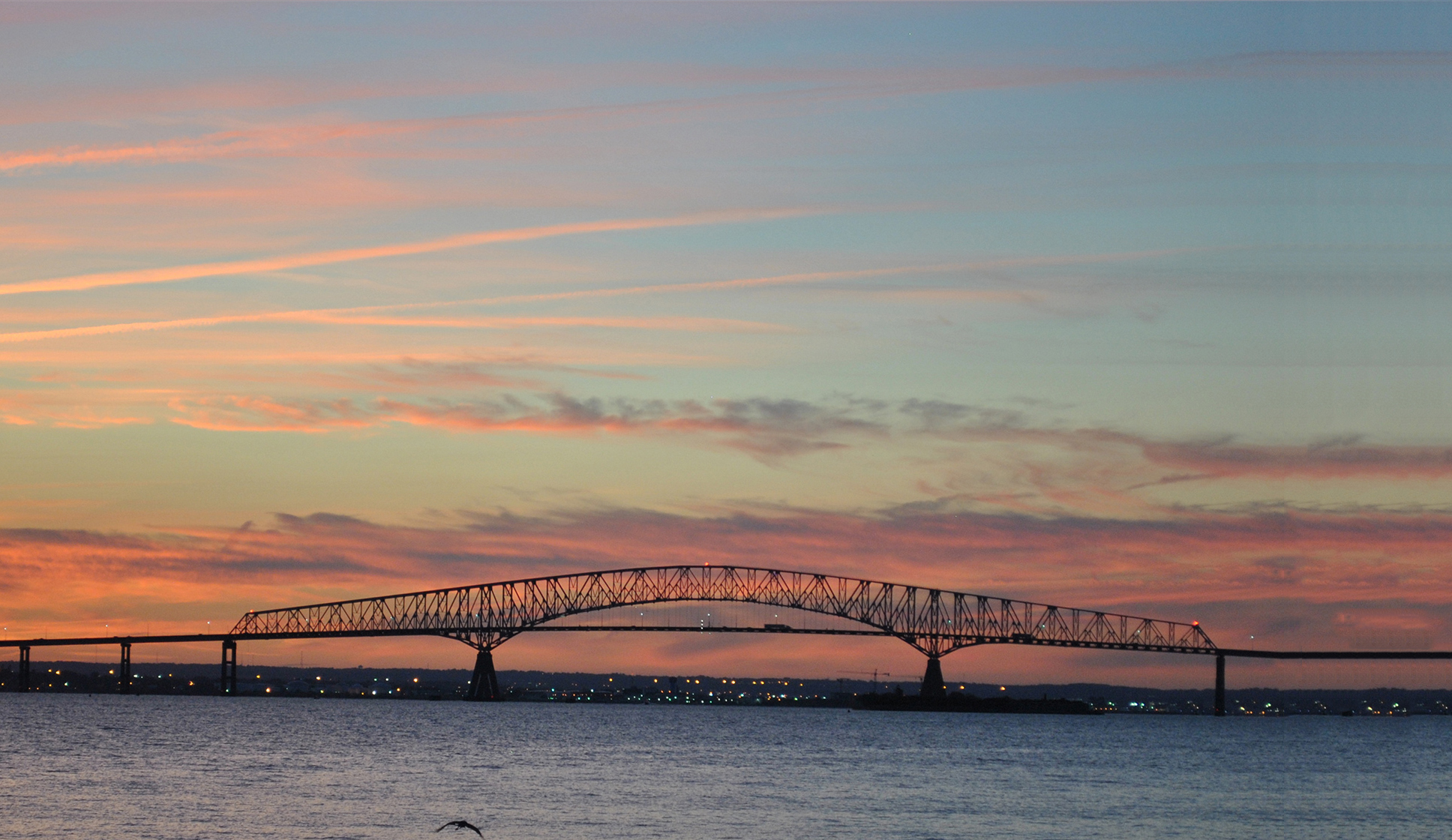 A transformational vision coming together to drive efficiency and value for our tenants and customers...
Unparalleled Railway Connectivity
Deep Water Port

Available Industrial Land
Direct Highway Access
Strategic Urban Location
Access to Available Labor
Tradepoint Atlantic Ownership Structure
Tradepoint Atlantic is a privately held LLC owned by Redwood Capital Investments and Hilco Global.

Redwood Capital Investments, LLC is the private investment company for the founders of Allegis Group, the largest temporary staffing company in the United States.
The Redwood portfolio of operating companies includes: Tradepoint Atlantic, Erickson Living, Thompson Gas, Tarpon Towers, and Beltway Capital.

Hilco Global is an independent financial services company and the world's premier authority on asset valuation, monetization and advisory solutions.
Hilco Global's real estate acquisitions team has acquired over 40 million square feet of industrial and office properties, including Tradepoint Atlantic, RG Steel –Warren, GM Mansfield, GM Pontiac, GM Wyoming, Cooper Tire –Albany, Sony Electronics –Dothan, and Siemens –Elgin.
Tradepoint Atlantic Team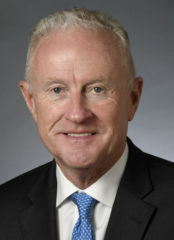 Michael Mullen
Chairman
With over four decades of experience in the industrial development business, Mike has developed and re-developed more than 70 million square feet of industrial facilities, air freight facilities, and major railway intermodals. Mike advises and assists the Executive Team on business development and project strategy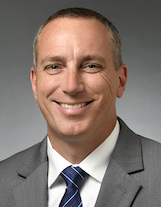 Eric Gilbert
Chief Development Officer
With more than 20 years of industry experience in large—scale development, Eric leads Tradepoint Atlantic's industrial and retail development business, Tradepoint Development which is responsible for directing the transformation of a former 3,100-acre steel mill into a world-class multi-modal transportation and logistics hub. Eric is responsible for leasing and sales, planning and strategy, remediation, infrastructure development and execution and delivery of improvements.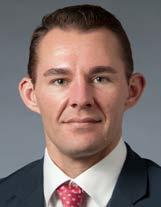 Kerry Doyle
Chief Commercial Officer
Leads Tradepoint Atlantic's Marine and Rail business. Kerry is responsible for directing, developing and implementing marine and rail commercial strategies; sourcing and executing commercial opportunities; strategic planning and oversight of the marine and rail operations.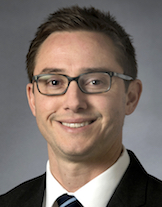 Marc Salotti
Chief Financial Officer
Oversees all finance and accounting activities. Marc is responsible for ensuring capital is efficiently deployed, financing is optimally structured, and new opportunities are comprehensively underwritten.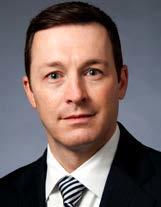 Aaron Tomarchio
Senior Vice President of Administration & Corporate Affairs
Directs and develops public relations, government affairs, corporate marketing and communications strategies.
Coordinates available government incentive programs and packages to support the site selection process
JLL Tradepoint Atlantic Leasing Team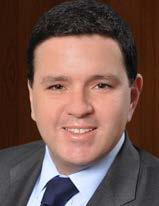 Mark G. Levy
Executive Managing Director
Mark leads the Tradepoint Atlantic transaction and advisory team. Mark's transactional focus centers around large scale industrial development and re-development strategy and execution, land sales across all property types and urban infill industrial and data center site selection. He also leads a team that provides port selection and transportation analysis for investors and corporate occupiers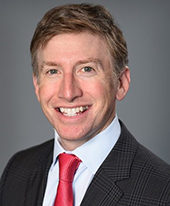 Ben Meisels
Managing Director
Ben brings over 22 years of experience to the JLL team and is responsible for providing real estate advisory and transaction services to corporate end-users and individuals and institutional owners of commercial real estate. Ben provides direct oversight relating to the institutional agency leasing business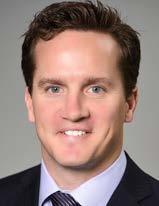 Ryan Burrows
Vice President
Ryan has over 11 years of experience in the commercial real estate industry and is responsible for providing real estate advisory and transaction services to institutional owners and corporate occupiers throughout the Mid-Atlantic region